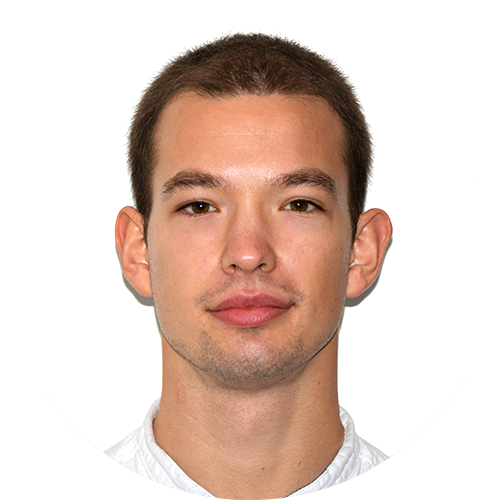 Angel is the Communication Coordinator at SkyWay. He works across the organisation to ensure our communication and marketing is up to date. Angel is also one of our youth workers, working in conjunction with the rest of our team to promote and run a variety of different activities for young people, including the music studio at the Blue Hut.
He started volunteering at SkyWay in the summer of 2014, planning and running sessions and trips for young people in and around the local estates.
Angel is a music enthusiast, producing, mixing and creating his own tracks in his spare time. He is also a graphic designer and has a children's book published under his name with his original artwork.
Email: angel@skyway.london
Tel: 020 7729 6970