A Theory of Change for Everyone!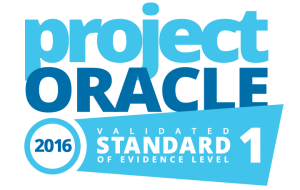 Great news! SkyWay have been awarded a level 1 Project Oracle standard validation.
We have been working over the past couple of months with the help of our ex-employee and now freelance consultant Mary McKaskill to implement a theory of change and evaluation plan across all of our youth projects. This allows us (and now our young people) to see and plan how short, medium and long term outcomes within each of our projects all feed into SkyWay's overall aim of empowering young people to make positive changes for the future. This is a big step forward for all of us here at SkyWay and we hope you will join us in celebrating!
For more information on Project Oracle, the theory of change, how it all works and our journey getting here check out Mary's blog on the link below:
http://project-oracle.com/news-and-events/making-it-work-a-theory-of-change-in-practice/