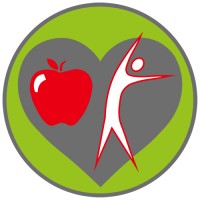 Health and Wellbeing
To support young people's emotional, physical and mental health. We run a range of healthy eating, indoor and outdoor activities which promote health and wellbeing. We offer one to one and group sessions utilising the solution-focused therapy model.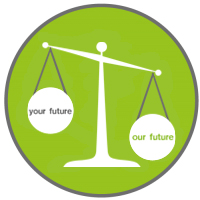 Youth Offending
We work with young people at risk of offending or who have already entered the youth justice system. Our programmes and activities engage young people so that they are off the streets and supported to become positive members of their community.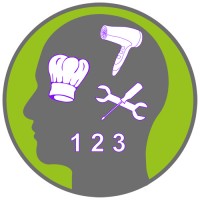 Alternative Education
We teach and facilitate the education of young people at risk of low attendance or social exclusion. We deliver a comprehensive range of vocational learning including: enterprise, mechanics, beauty, literacy and numeracy to support the positive progression of the young people.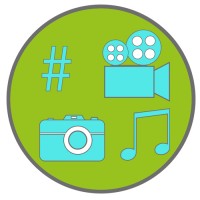 Creative Activities
Our creative programmes are focused on areas young people want to explore. We support them to experiment, learn and create through music, art, drama, photography and new media. We have creative spaces including a music studio, I.T. suite and photography workshop.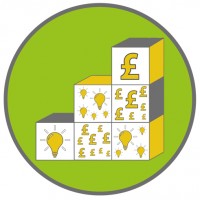 Enterprise and Employment
We support young people through various programmes, to develop and utilise their skills, helping them to gain qualifications and employment through job clubs and one to one to support and advice. We also give them the opportunity and support to create their own business.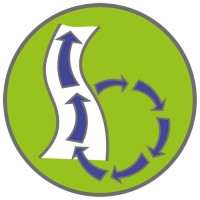 Leadership and Lifeskills
Young people are at the centre of everything we do and have active youth boards that feed into the decision making of SkyWay. They are encouraged to participate as active members of their community as peer leaders and volunteers. We equip young people with the skills to deal with life's 'ups and downs'.