What We Do
SkyWay works with some of the most vulnerable young people in our society. We offer practical and emotional support through our core projects.
Our services are available to young people aged between 8 – 25 years old. We are community focused and deliver a wide range of activities and programmes in youth clubs, local sports centres, parks, housing estates and on the streets. All these services are FREE at the point of access.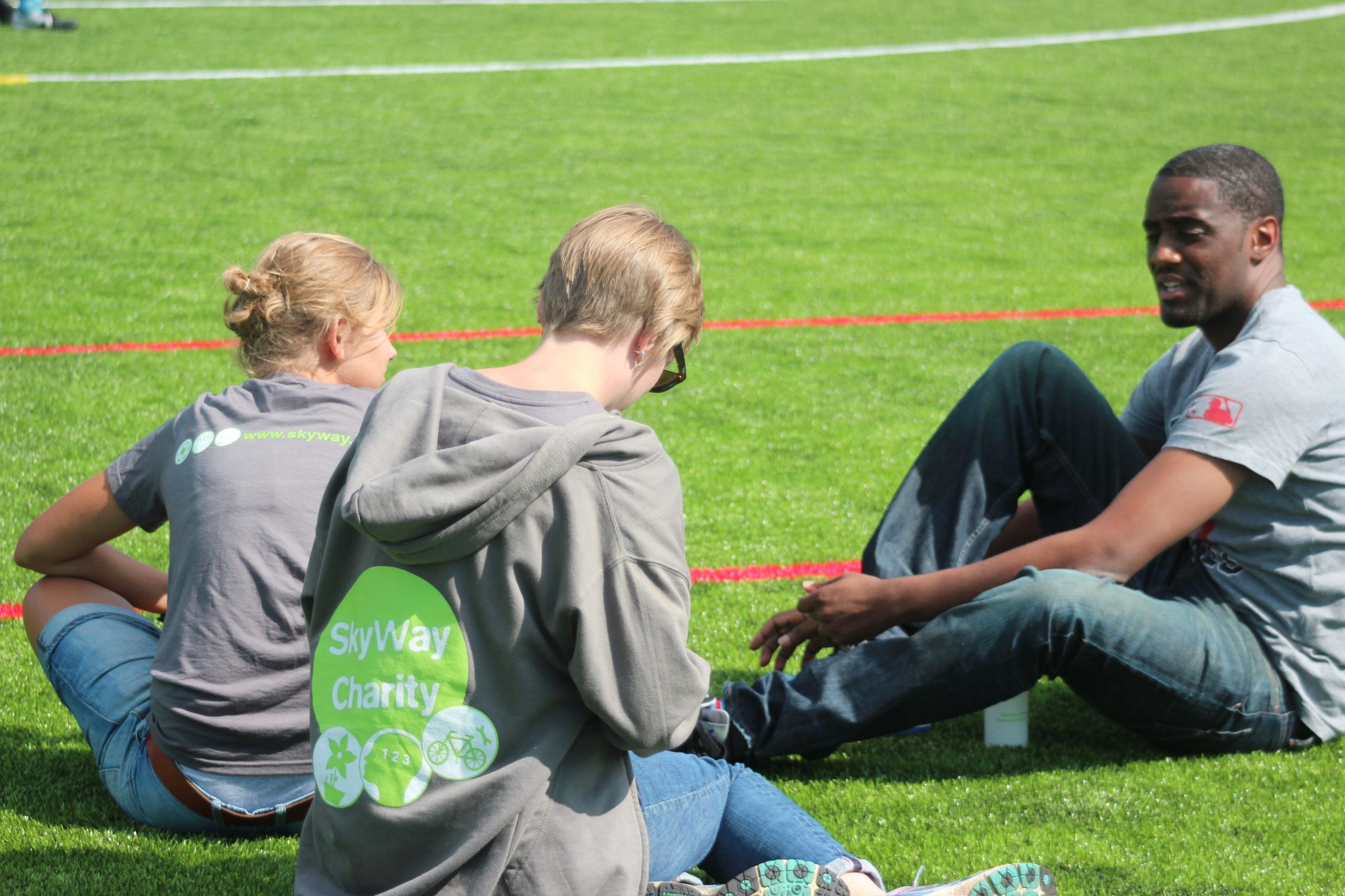 Theory of Change
Our Theory of Change is validated by Project Oracle and ensures we are able to empower young people to make positive choices for their future.
Click here to see our Theory of Change Planning Tool.
Monitoring and Evaluation
Our monitoring and evaluation systems are effective, robust and replicable. The Impact and Quality Manager oversees and ensures all of our monitoring and evaluatory systems meet best practice and are implemented effectively by our youth workers and volunteers.
Collaboration
We seek to collaborate with organisations and individuals who help us achieve our overall aim of inspiring young people to achieve a positive future (see SkyWay Supporters).
• Friends of Damilola Taylor Centre
We are a founding member of the Friends of Damilola Taylor Centre (FoDTC), a collaboration of organisations and individuals who offer free at the point of access activities and support for young people at the Damilola Taylor Centre in Peckham.
• Schools
We work closely with primary and secondary schools to support the personal, social and physical education of their pupils. Bespoke activities and workshops are available.
• Youth, community and sports organisations
We form part of various partnerships supporting young people to engage in positive activities and become active members of the community.