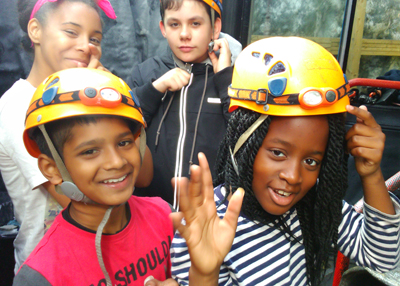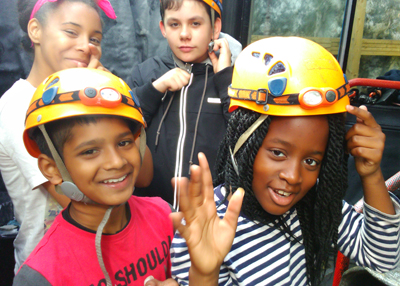 This year we decided to bring all our groups of young people together for one big residential weekend at Paccar Scout Camp in Buckinghamshire. For some this was the first time they had been out of London and was the perfect opportunity to use the leadership, team working and social skills they had been developing over the year.
The residential gave them the opportunity to experience challenging activities they had never done before such as caving, archery and high ropes. In their downtime the young people cooked and ate together, ran and attended personal development workshops and played multi-sports.
The residential enabled the young people to gain new experiences, new skills and new friends. It was an amazing weekend and we are delighted to see so many young people come back enthused and excited about what they did and can do in the future.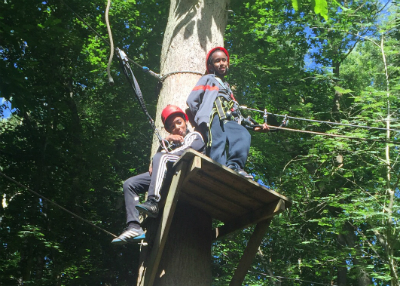 'We were swinging in the trees! It felt really weird, we were really high up! My favourite was the zip line at the end'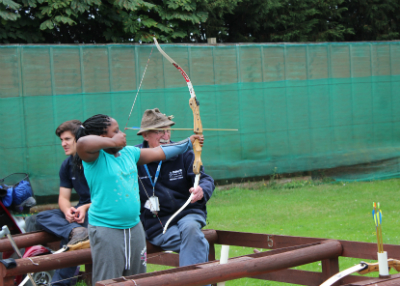 'I've never done archery before and it was hard at first but by the end I was nearly hitting the bullseye!'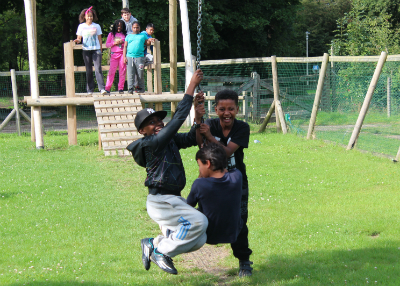 'It was great meeting kids from other youth clubs and making new friends! I hope we do more trips together'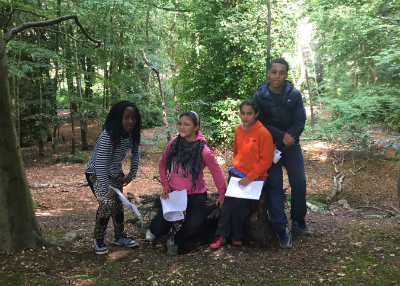 'We went orienteering, exploring in the woods! We had to read the map and find markings, it was a real adventure!'