It's been a hot one, but what a summer we've had! Bowling, BMX riding, a trip to the beach, community fun day, candy floss making, face painting, bouncy castling, gardening, yoga (MoreYoga) and a successful Teenage Kicks tournament with 24 teams from all over Hackney and Southwark and 240 young people attending on the day. We'd like to say a special thank you to all of the parents, partners and of course the young people who turned up for making this a truly unforgettable summer break – we couldn't have done it without you!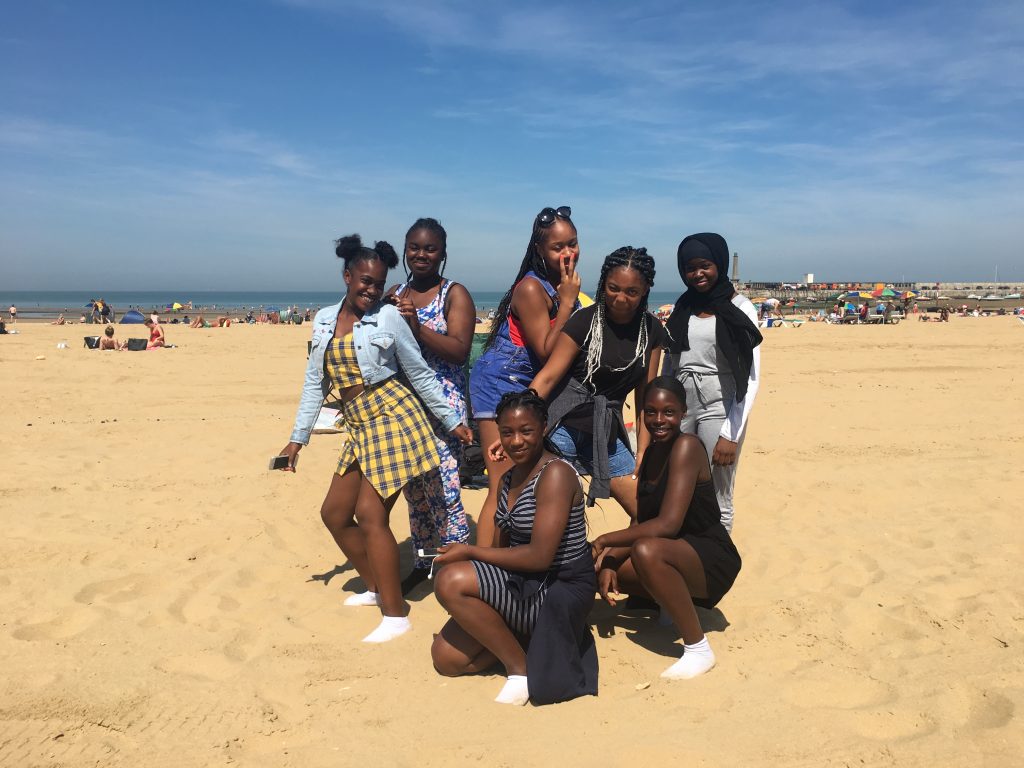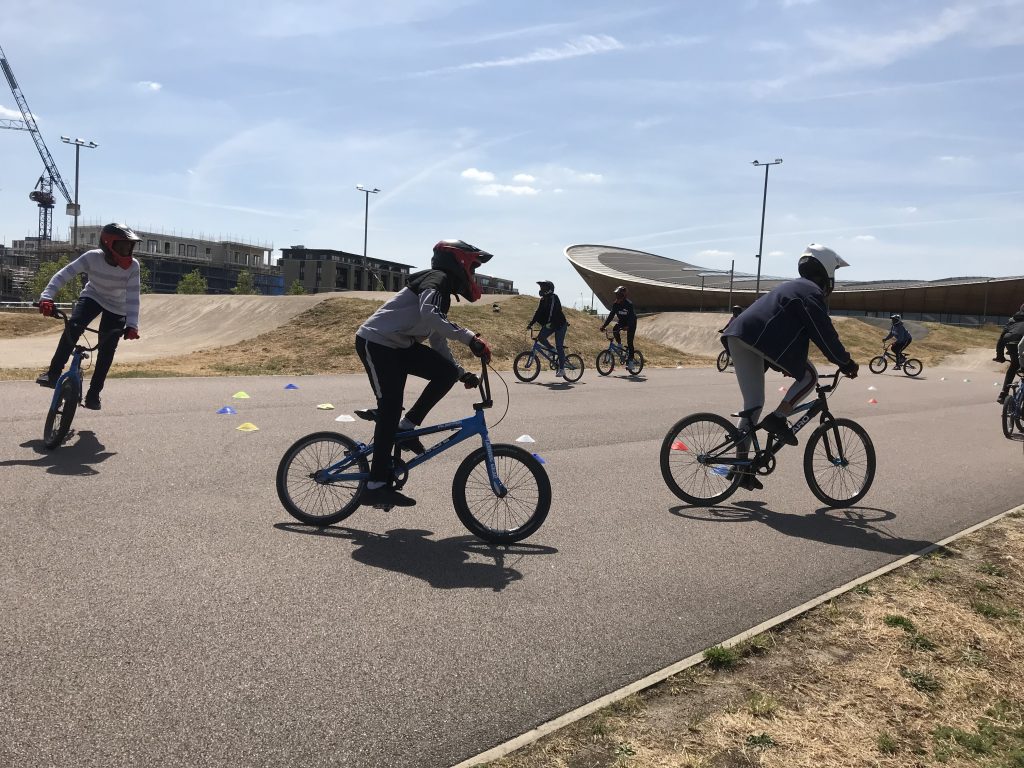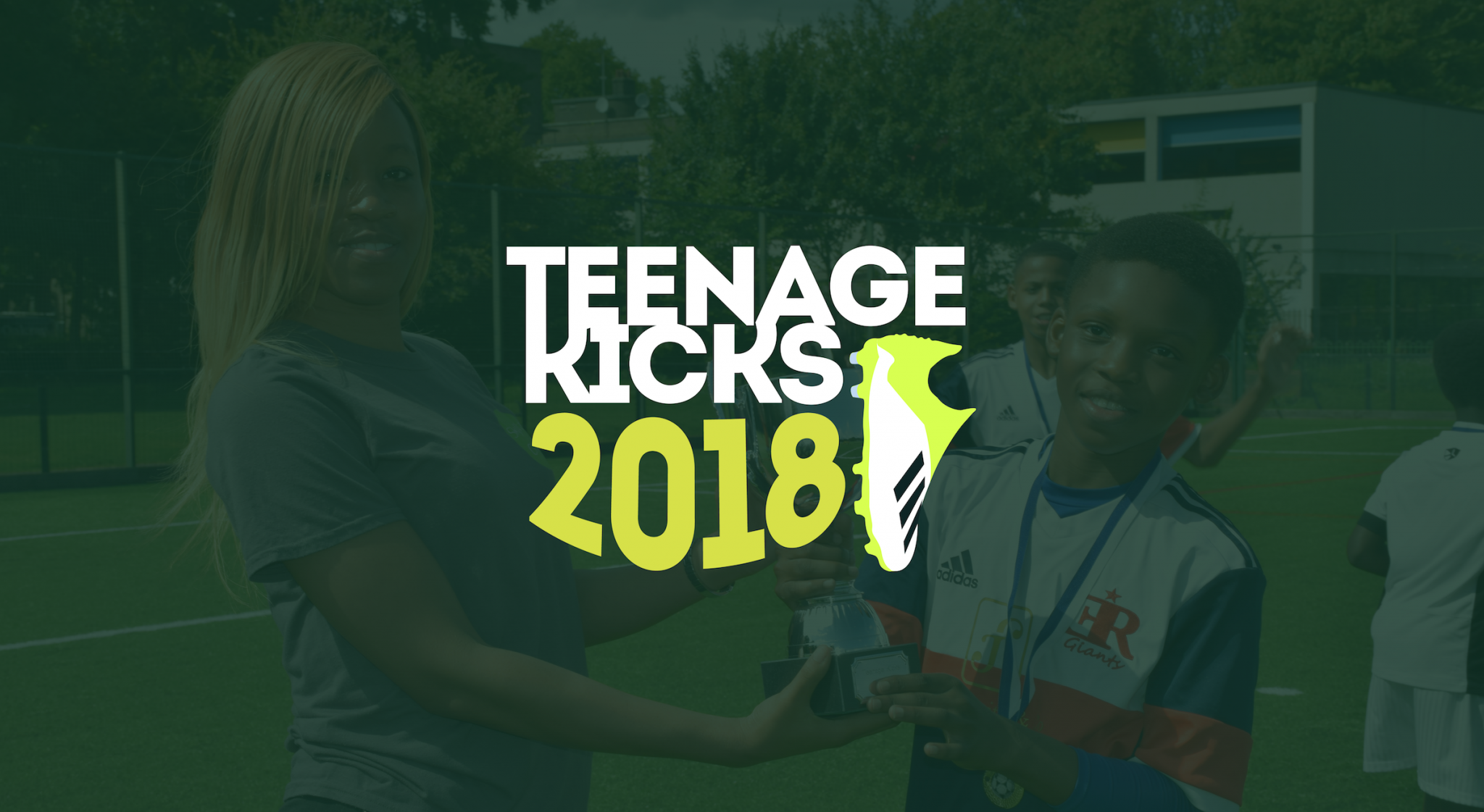 With an attendance of around 240 young people, this year's Teenage Kicks was always going to be a real thriller with teams from the under 10's, under 12's, under 14's and under 16's age groups all battling it out to be crowned champions of our annual football tournament. From start to finish we had drama, action and excitement, but above all, a sense of fun that prevailed throughout the day as parents cheered on from the sidelines and supported all the kids.
Snacks and drinks were provided to all of the participating teams and coaches to keep them going through a day that was scheduled to run until 5pm. As the points tallied up, the teams that had made it to the knockout stages began preparations for the semi-final/final matches of the tournament and what would be their biggest challenge of the day so far. As the teams waited for the final fixtures to be announced players kept themselves warm with some light stretching and ball-work while listening to last minute instructions from their respective coaches.
Expectations were high and after a well earned 2-0 victory Young Hammers came out on top in the under 10's Group. Shoreditch B joined them shortly after with a 4-0 hammering of Pearson Street in the Under 12's, while ERG A scraped a 1-0 victor against their B-Team ERG B. With all but the under 16's winners announced it was finally down to the last game of the day and the two most senior teams of the competition: FYP A vs Tek Squad. A single goal meant FYP A came out on top with a tricky, but ultimately well-deserved win against Tek Squad – fine margins indeed!
As the day came to a close, trophies and medals were handed out and each winning team had their picture taken as they cemented their place in Teenage Kicks history!
To all of the teams, coaches, support staff, referees and partners that provided a day of footballing fun for the community – thank you. It was a pleasure having you all down!
Really enjoyed it and hope to be back next year. It was a pleasure and me and the boys all had a great time. SkyWay do a great job organising these tournaments for the community.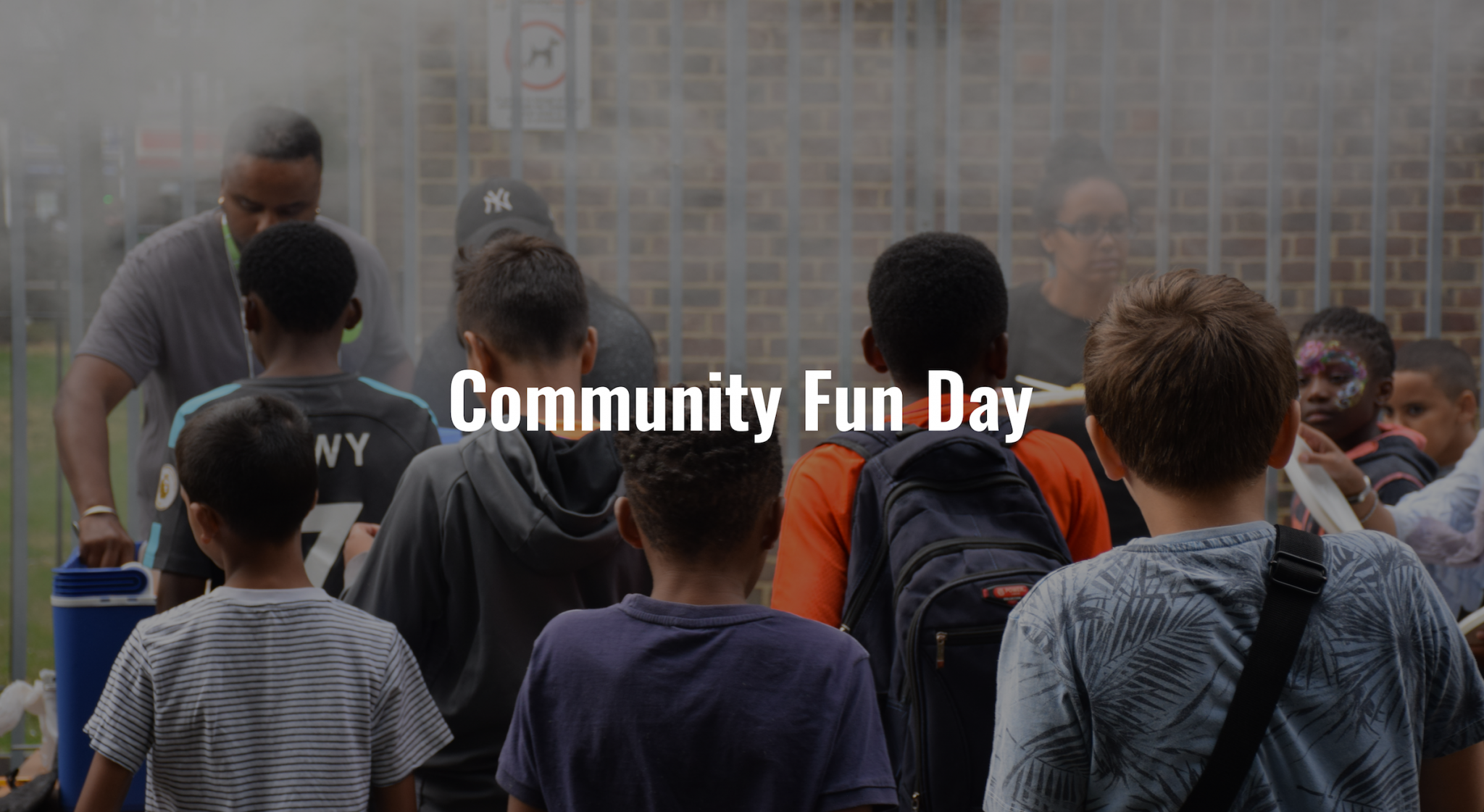 This summer also saw us run our biggest ever community fun day with around 120 young people and parents attending on the day. Activities included: a BBQ, face painting, a henna station, yoga, football and a bouncy castle as part of the community event – we also had our own staff DJ, Marlon (@MarlonBashment), keeping the music flowing.
 With plenty of food, drinks and laughs we're looking forward to doing it all again next year. Thank you to all of the parents that attended, MoreYoga for running the yoga sessions and all the young people that came down and made this a truly special day!
Going on the bouncy castle was so much fun and the food was really nice!
Throughout the summer holiday period there were also opportunities for young people to get involved in: a science session on how spun candy is made, a visit from the McLaren Construction Group around opportunities in construction (touching on design and themes around construction and architecture), a bowling trip to All Star Lanes bowling in Brick Lane, various BMX bike riding sessions to the Velodrome at the Olympic Park in Stratford and regular football training sessions running 3 times per week with a qualified coach on the astro turf outside the Blue Hut youth centre. We also ran our regular open sessions with pool, table tennis, table football and air hockey available.
As part of our summer programme 60 young people achieved AQA certificates in: BMX bike riding, building themes and designs, event management, football skills and more.
Needless to say it was a jam packed, eventful and incredibly rewarding summer for all of the staff here at SkyWay Charity and we hope that everyone that took part enjoyed and benefited from it!
If you would like to help us to continue doing this type of work in the future, please donate now by visiting the link below: