Dear Secret Santa,
I would like a christmas to remember…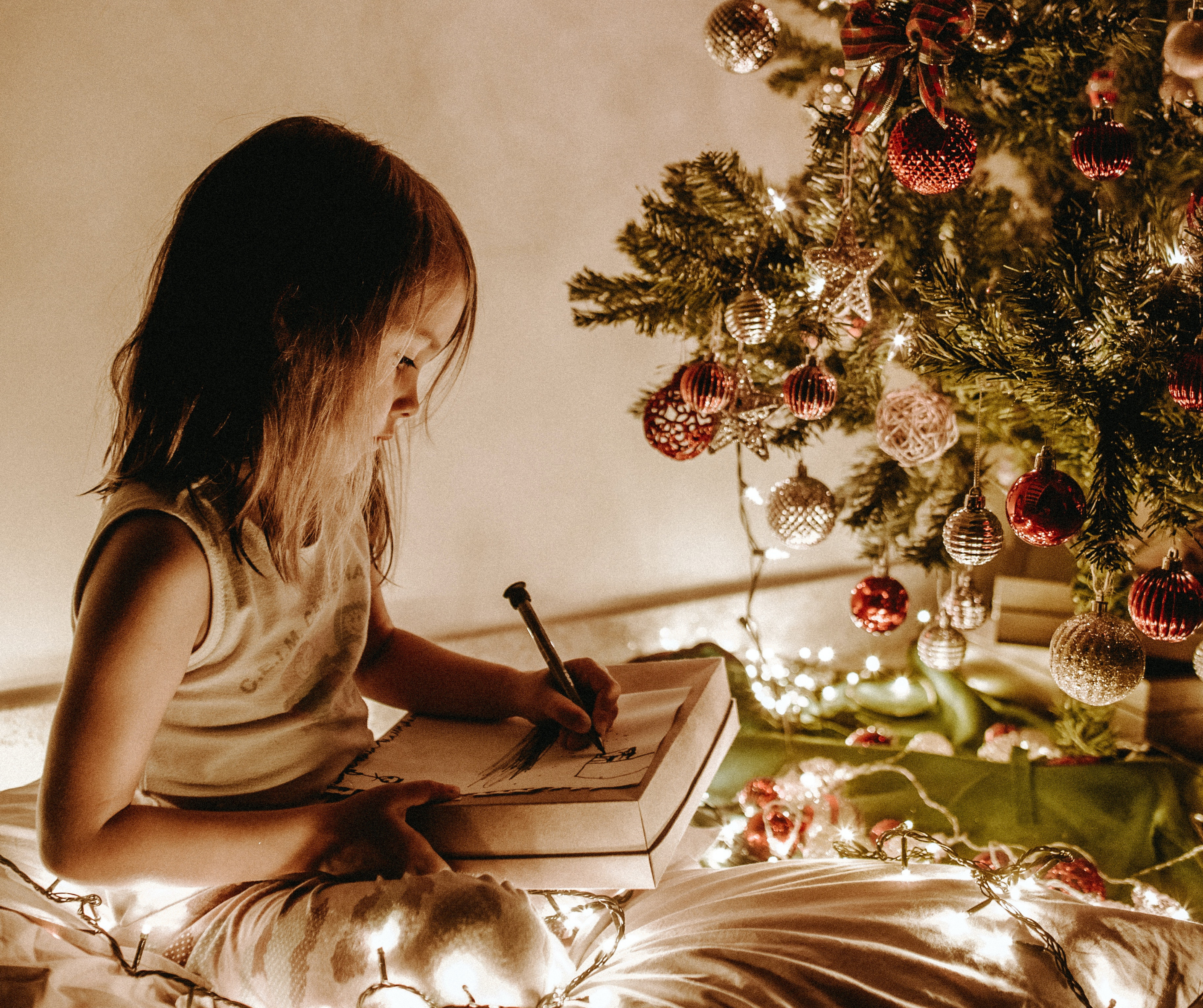 Give a child in hackney the gift of Christmas
This Christmas, as the cost of living crisis continues to affect those who are already most at a disadvantage, about 300 families in Hackney may not be able to afford a present to give to their children. These are families struggling to afford basic necessities like food, clothes, and heating. 
Last year, thanks to all of your efforts, we managed to raise a whopping £3,000 for over 200 4-12-year-olds affected by the pandemic and deprivation. We want to have an even bigger impact this year and have set a target of £4,000 in order to reach 300 of Hackney's children.
Once again, we need your help!
Can you picture it? Christmas day?.
The anticipation before opening a present? The expectation as you take off the wrapping paper? The excitement as you start to see the corner of something you'd been hoping for poke out from the hole that you'd just made in the wrapping paper?
That's what Christmas is supposed to feel like as a child. That's what we want to make sure that these children still have this year.
Thanks to SkyWay my daughter and I were able to celebrate even though we had very little money because of the pandemic. My daughter got a Tie Dye Kit which really made her day and Christmas.
We want to make a difference in the lives of these children in Hackney. To help, all you need to do is donate the amount needed for a present.
We've all been somebody's Secret Santa before, but this is a chance to be somebody's Secret Santa who's depending on someone like you to step in and make their Christmas special.
We believe that no child should have to go through Christmas empty-handed. Help us so that we can continue to help Hackney's children – together.