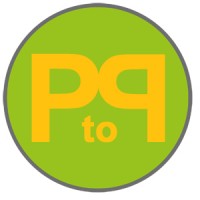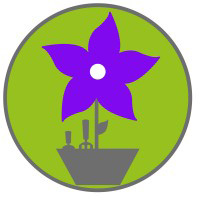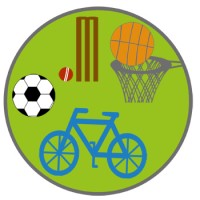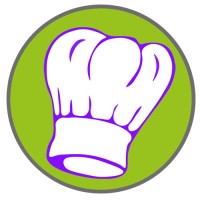 SkyWay manages the Blue Hut youth centre on behalf of the Blue Hut Board.
This includes the management of:
The facilities
The youth work provision
The programme activities
The Blue Hut has young people attending the centre on weekday evenings.
The centre has a wide range of facilities and that are available for hire.
Get in touch with Marlon for more information
Call: 07584 325 249 / 020 7729 6970
Email: marlon@skyway.london
49 Provost Street
London
N1 7NZ