Ride London-Essex 100 & Hackney Half Marathon
Join #TeamSkyWay
Want a fun challenge and give back at the same time?
We've got places available for the Ford RideLondon-Essex 100 – a 100 mile bike ride on 28th May and for the Hackney Half Marathon on 21st May.
To sign up or find out more, contact Sam: sam@skyway.london / 020 7729 6970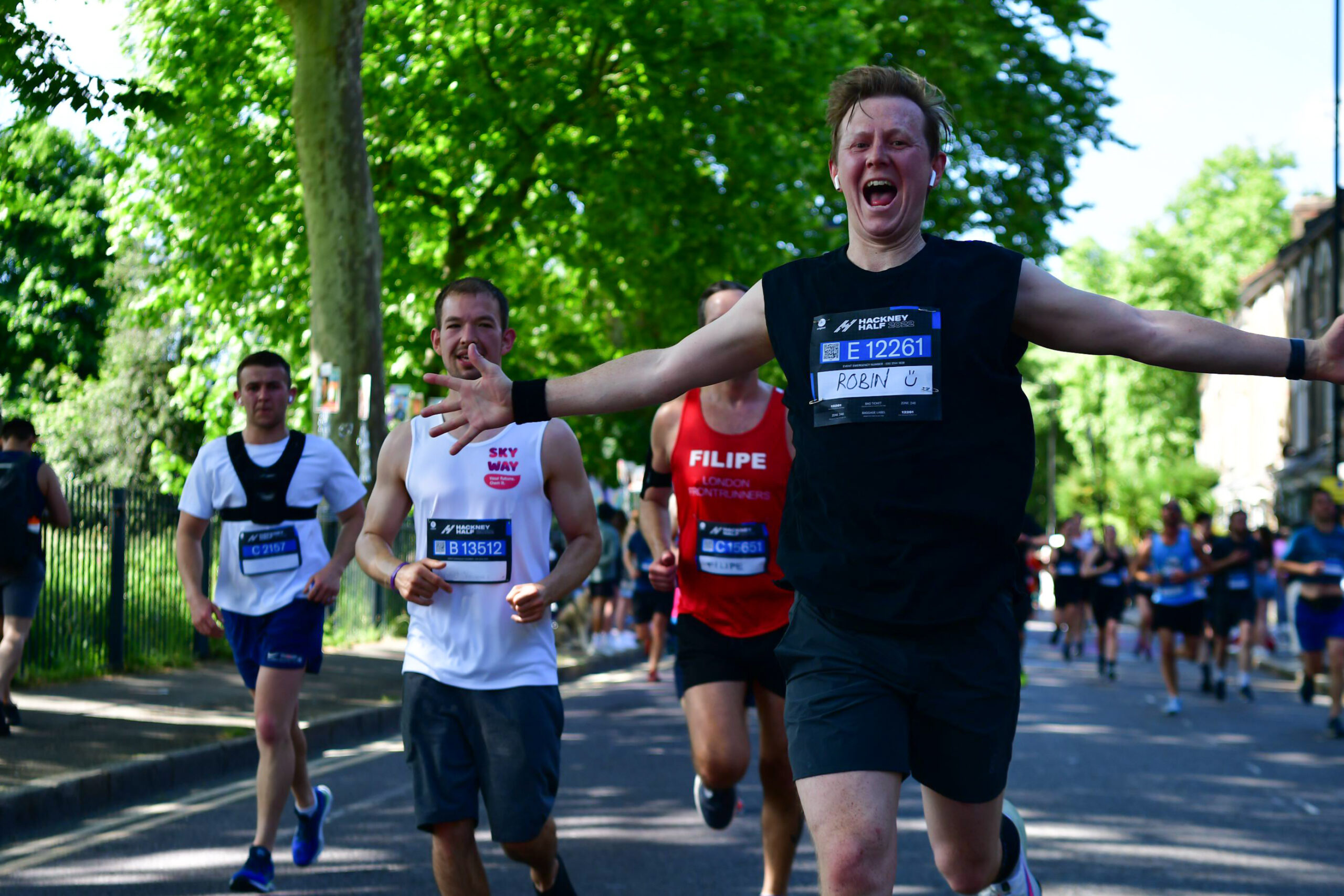 Community Noticeboard
community Hang out
Every Tuesday, Wednesday and Thursday from 10.30am-2pm at the Blue Hut Youth & Community Hub
Take part in fun free activities with friendly faces over a nice cuppa! No age restrictions, just community spirit
Refreshments and a warm space available
If you'd like to get involved, speak to Fiona 07741 900 112 / fiona@skyway.london
Community walking club
Every Wednesday 12-2pm from the Blue Hut Youth & Community Hub
Want to meet new people? Get out and about? Get active?
We're starting up a walking club for people of abilities to go out and about in the local area. Come and join us!
For more info, contact Fiona 07741 900 112 / fiona@skyway.london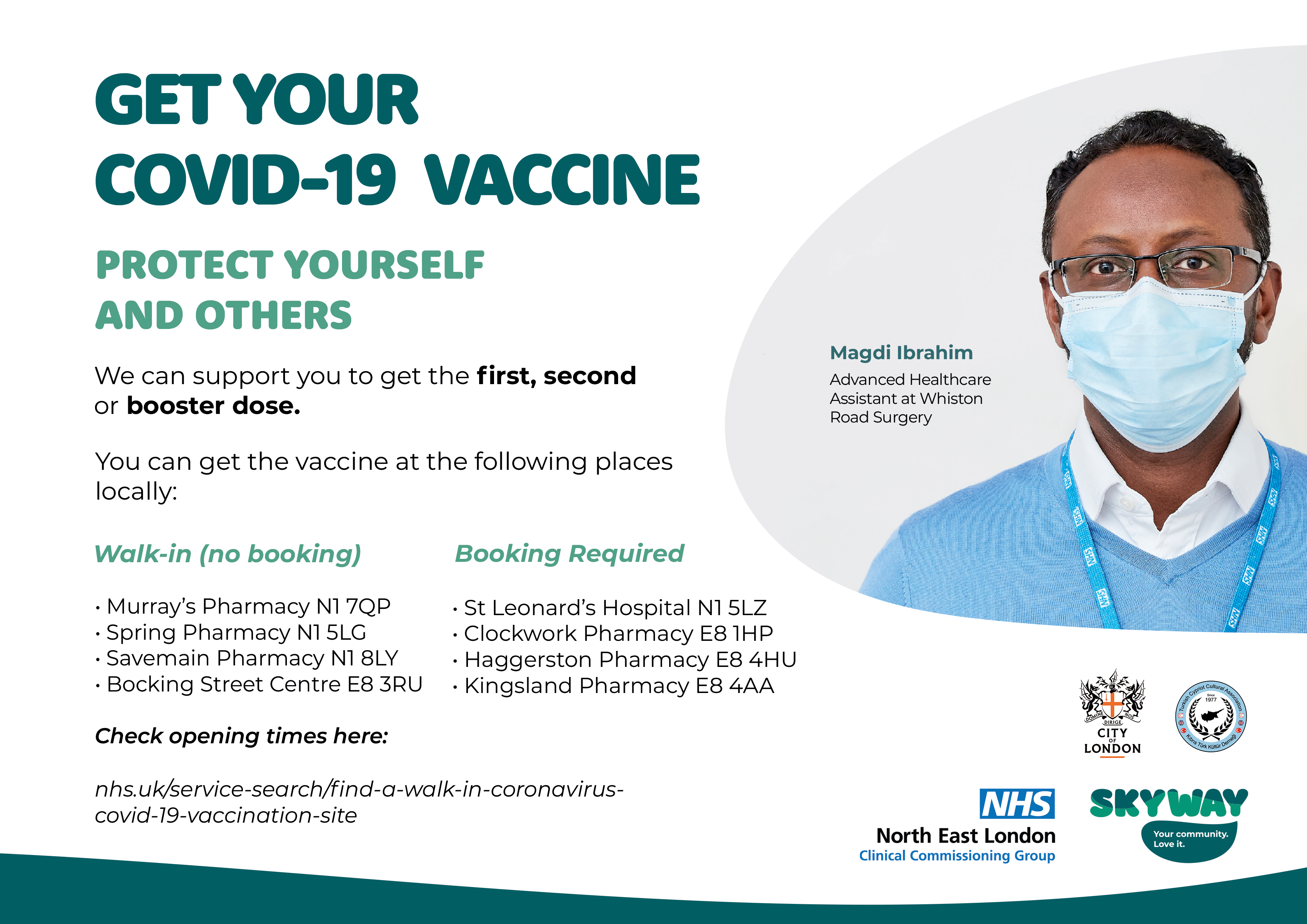 covid vaccine support / Living with covid
We can help you to get the first, second or booster dose by booking you a vaccine appointment or support you to go to a walk-in site
We offer on the day and follow-up support
You can book your own vaccine by calling 119 or going to nhs.uk/coronavirus or we can book it for you
If you would like our support, leave your details and we'll be in touch. Contact us