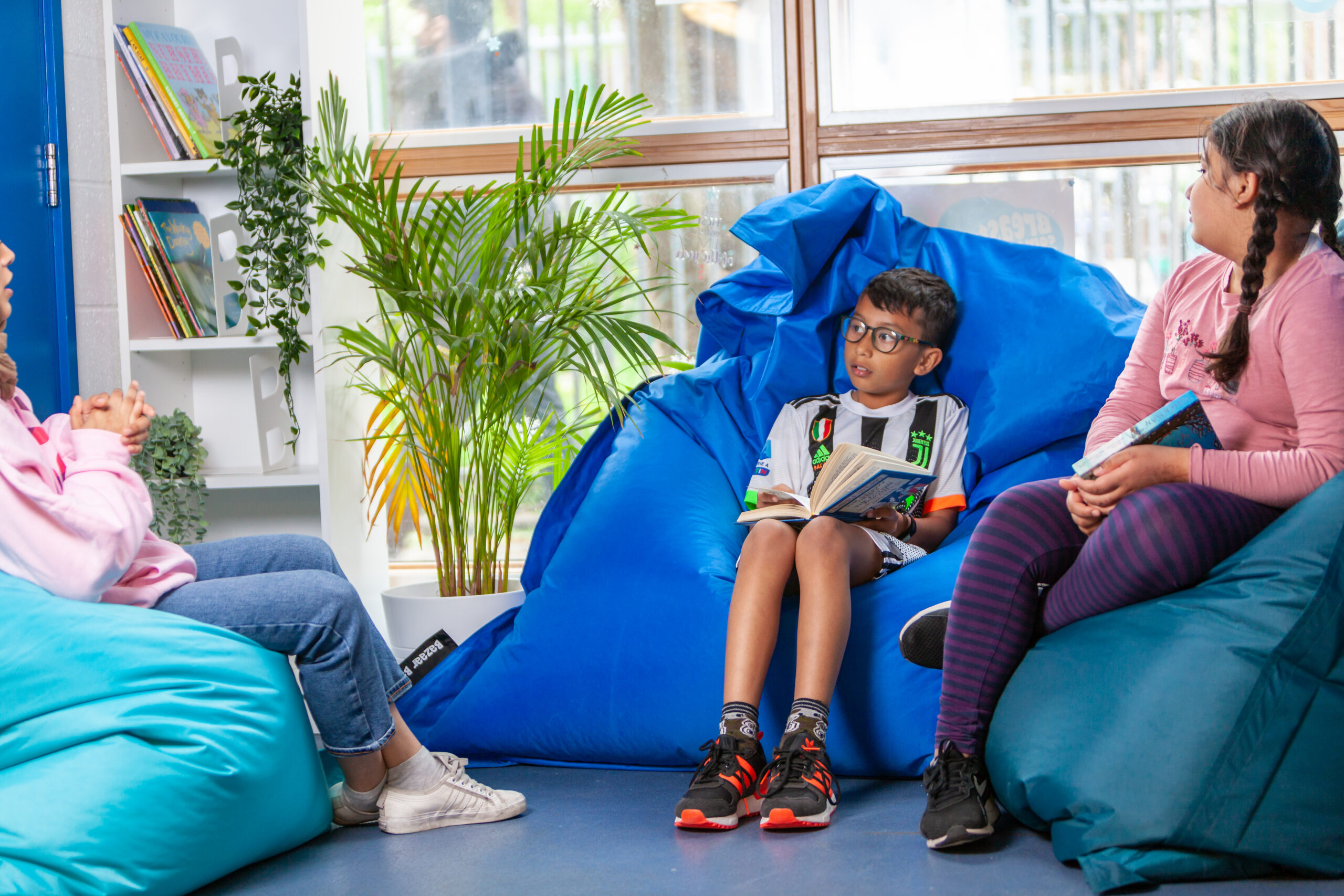 What's on
Discover activities that are happening near you.
We seek to run our sessions at fixed times but timetables are subject to change due to a variety of circumstances. Please contact us to check 020 7729 6970 / info@skyway.london
All our sessions are free and there's no need to book, but we do require participants to be registered with us
Community Noticeboard
befriending in the community
For older people and those with health needs.
Every Wednesday 11am-2pm in Hoxton / Shoreditch
Appointments can be made for alternative days. Please contact Fiona 07741 900 112 / fiona@skyway.london
Community walking club
Every Thursday 12-2pm from the Blue Hut Youth & Community Hub
Want to meet new people? Get out and about? Get active?
We've started up a walking club for people of abilities to go out and about in the local area. Come and join us!
For more information contact Fiona 07741 900 112 / fiona@skyway.london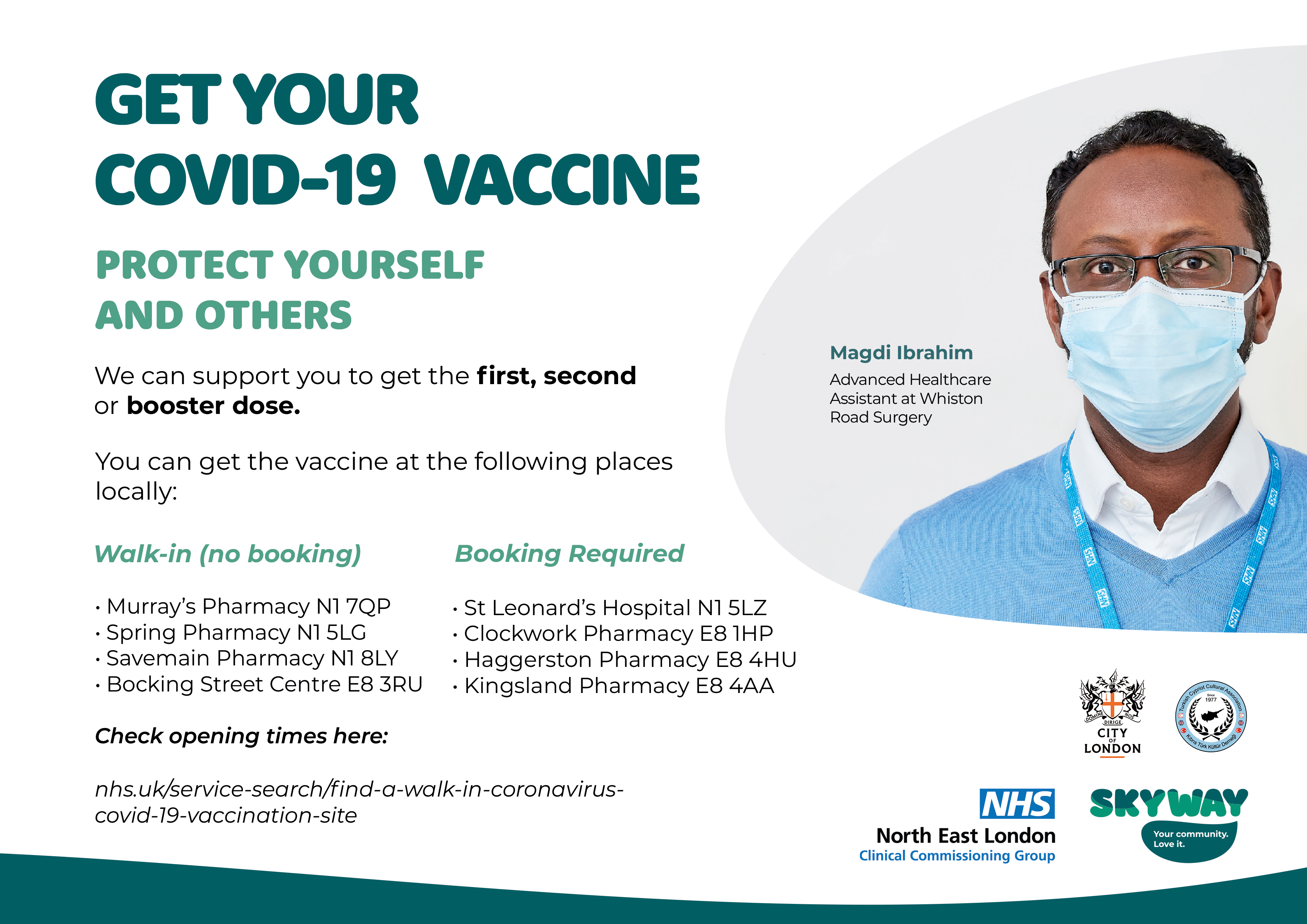 covid vaccine support / Living with covid
We can help you to get the vaccine by booking you an appointment or support you to go to a walk-in site
We offer on the day and follow-up support
You can book your own vaccine by calling 119 or going to nhs.uk/coronavirus or we can book it for you
If you would like our support, leave your details and we'll be in touch. Contact us