Over 17,000 people supported
Everyday we work to create lasting change in the community and to people's lives. Over the last year we've supported nearly 1,500 people in some of London's most disadvantaged areas.
Last year
In the last year, 1,436 people participated in our projects, 1,080 people developed a new skill, 286 accredited qualifications were achieved, there was a total of 750 contact hours, and 575 sessions were delivered.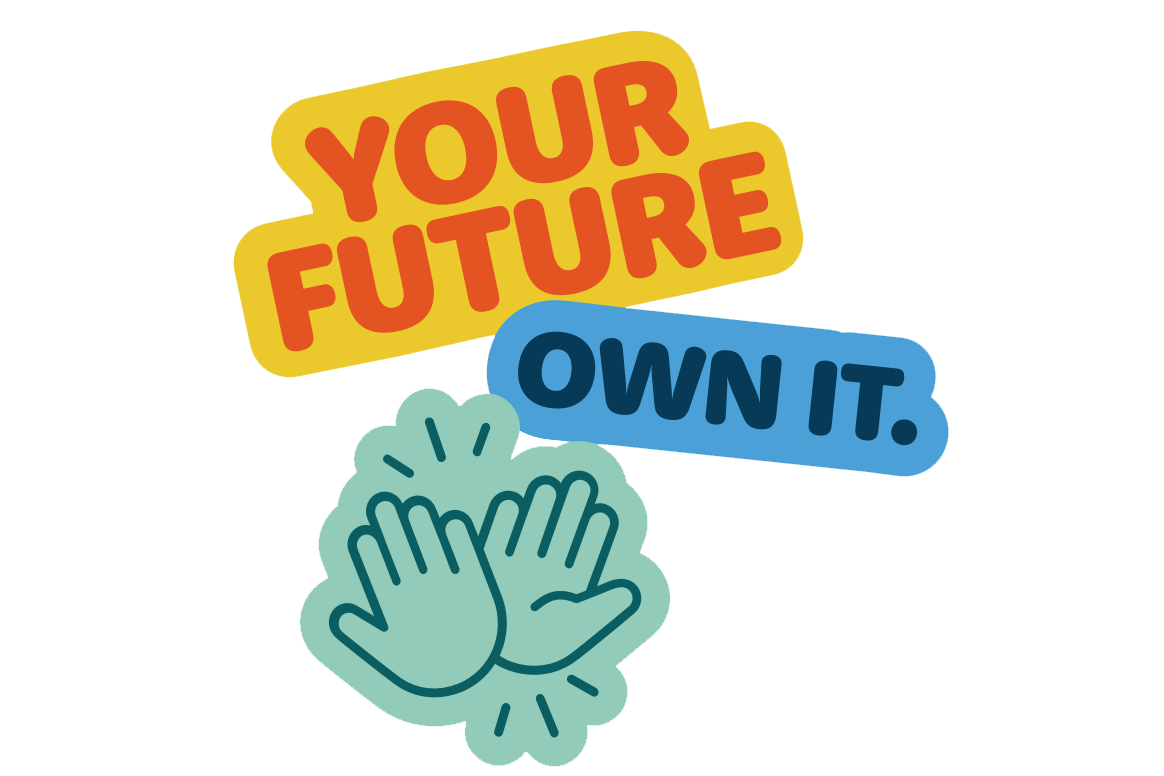 The future's looking brighter
We help people to recognise their own potential and have the self-belief to make positive changes. In 2020, SkyWay helped 286 young people to gain qualifications or get a job, but we've also seen countless young people over the last two decades reach personal goals, become mentors and understand what it takes to achieve their ambitions.