you can make a difference
You're not just investing in someone's future – you're helping them to see what ambition looks like in the first place. You're opening their eyes to what's possible and giving them the confidence to grow, learn and make important decisions about their lives.
All of your donation goes straight into creating opportunities for young people who want to build a better future for themselves, and the community they're part of.
Ways to donate
Your donations, big and small, help us transform lives and build a positive future for young people and their families who live in some of the most deprived areas of the UK.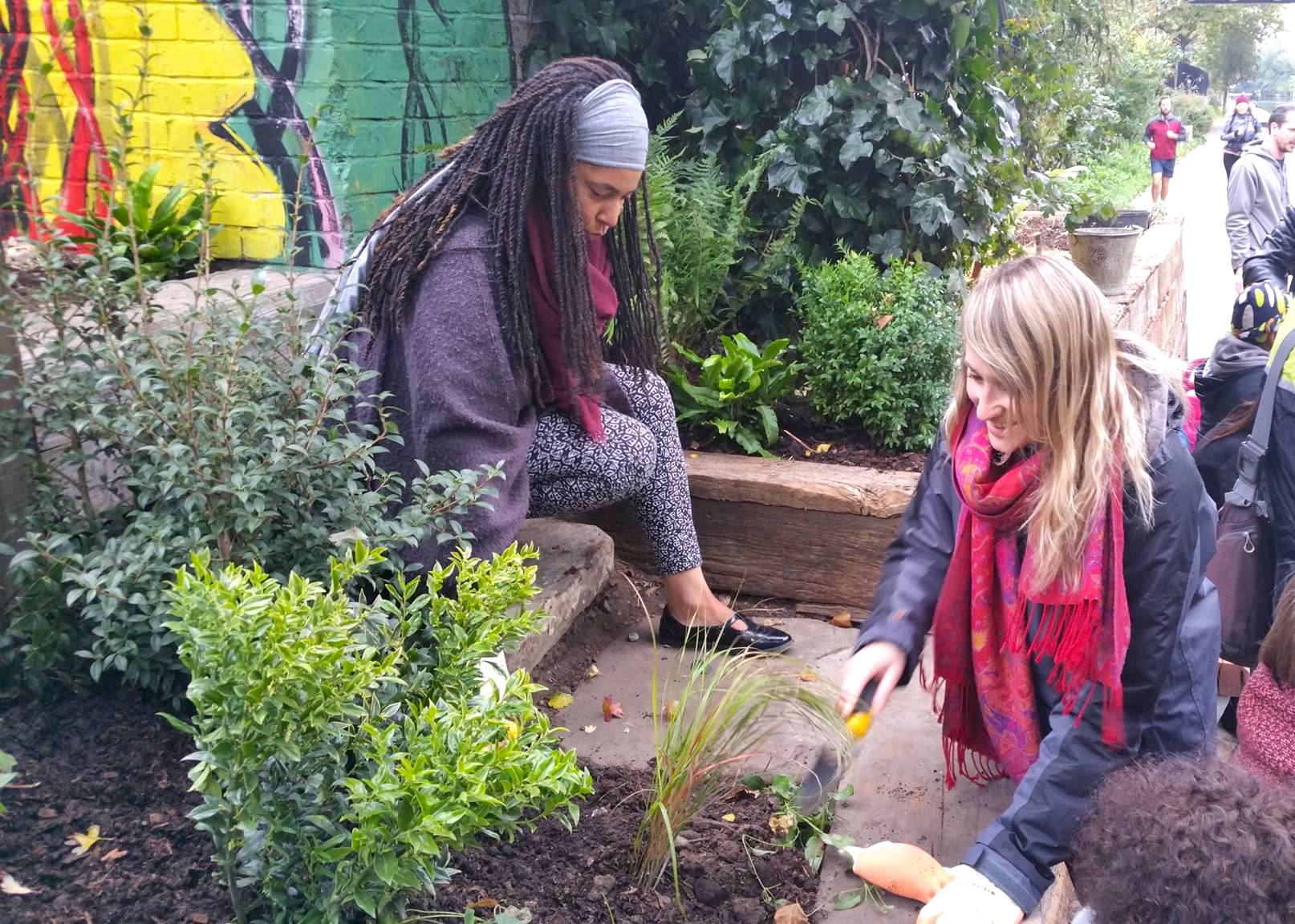 Remember a loved one
Celebrate the life of someone special by an in-memoriam donation, tribute fund or funeral collection. If you're planning to ask for donations to be made at a loved one's funeral or memorial service, we're extremely grateful that you've thought of us at this time. Please contact us and we'll help you to put in place a remembrance that works for you.
Other ways to donate and support our work
To donate by post please send a cheque payable to 'SkyWay Charity' to Unit 2, 222 Kingsland Road, London E2 8DG.
You can support SkyWay in any way, contact us or take a look at our 'Get involved' page for ideas.