You and your organisation can make a huge difference by raising funds for SkyWay to work with young people and their communities in London. There are lots of ways you can help, and if you have any questions, just get in touch.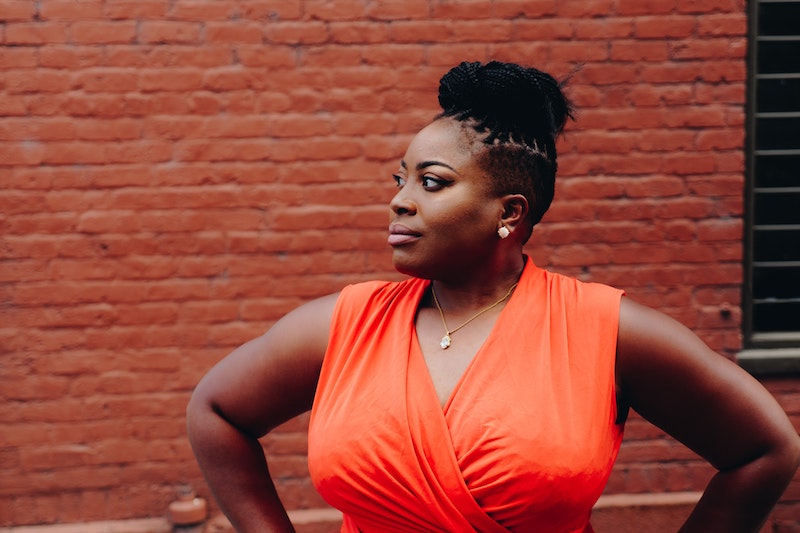 Payroll giving
With payroll giving (also known as workplace giving) you're providing charities with a regular income, to allow them to plan and budget for the future.
Donations are taken before tax, which means the charity gets more of your donation and it costs you less. It also means that charities don't have to claim Gift Aid, so there's less admin for them – and they can get on with supporting their beneficiaries.
Ask your HR or Payroll Manager whether your employer has signed up to a payroll giving scheme and if so, how you can join the scheme.
Sponsorship and corporate partnerships
Companies or individuals can sponsor specific programmes and activities. We also look to become charitable partners with companies who share our values. 
We've been charity partners with organisations such as Devonshires Solicitors, Global, Hackney Tramshed, and Vanguard. Activity and programmes have included Barclays sponsoring a money skills programme; McLaren with a construction skills activity; and Linklaters supporting an annual football tournament. 
If you are interested in sponsoring a specific programme, area of activity or venue or would like to discuss a potential partnership please call us on 020 7729 6970 or email daniel@skyway.london.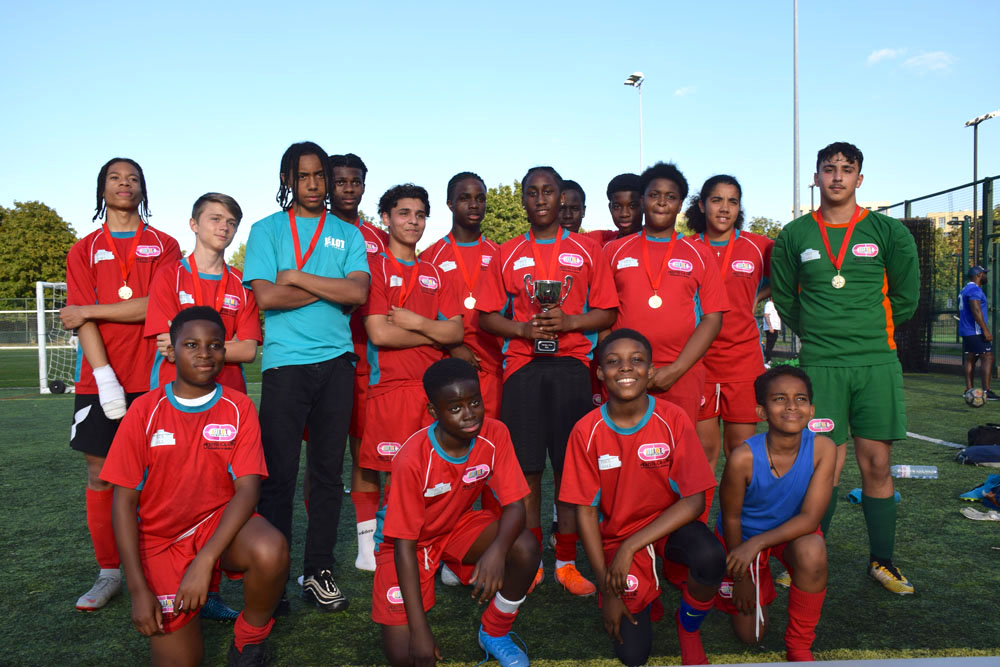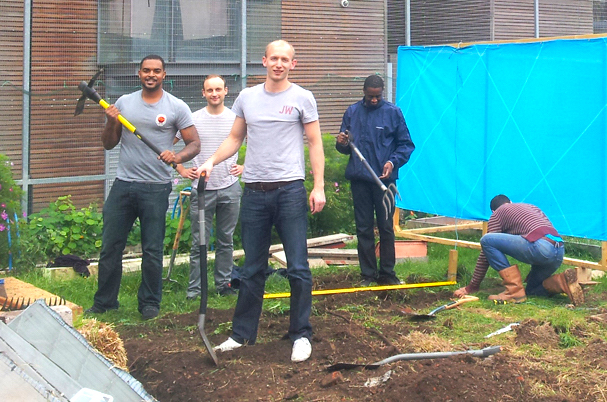 Volunteering and pro bono support
Giving back through volunteering and pro bono work can be extremely rewarding. We have a variety of opportunities and are always open to exploring new ideas. We welcome anyone looking to offer their time and skills to support our work. The first step is to contact us to see how you can help.