Join our incredible team
We're always on the lookout for enthusiastic people to join our incredible team of dedicated and talented volunteers. We have a number of opportunities available and always try to give people an experience that matches their availability and interests. Our volunteers make a huge difference to the lives of young people and the community – thank you to everyone who gives up their time to make a difference, we couldn't do it without you!
Our current volunteering opportunities are:
Administration

Youth work

Life coaching 

Sports coaching

Community support

Healthy eating and cooking

Employment and enterprise support
If you're interested in volunteering and would like to find out more, please contact Ruhina by emailing ruhina@skyway.london or calling 020 7729 6970.
What our volunteers say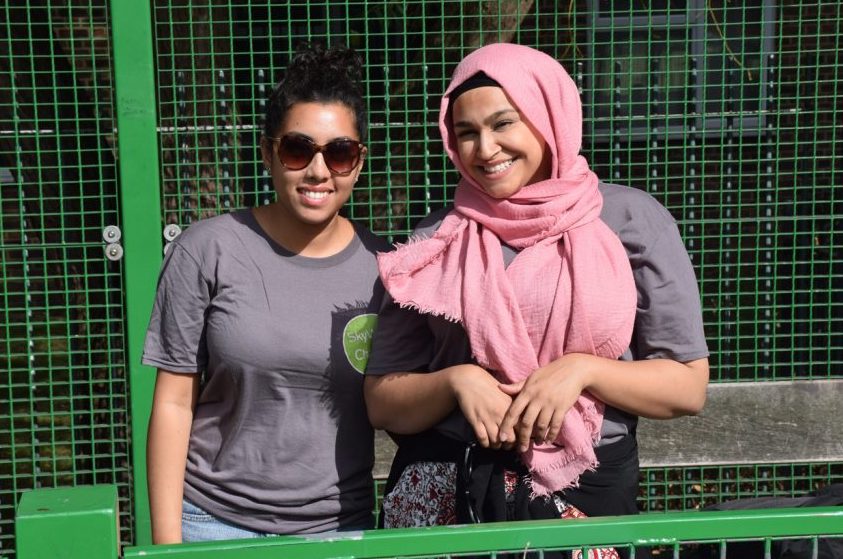 Monique
"I volunteer to give the opportunity to anyone to succeed and realise their potential, whatever it takes."
Monique mentored a young fashion designer. She enjoyed being able to see her mentee's success and encouraged him to never give up his dream. 
Claudia
"Volunteering for SkyWay keeps me busy and means I get to help people in the community who have similar experiences to me."
Claudia volunteered to help us pack and deliver all the community care packages we gave out each week during the pandemic. Claudia became our first 'Community Champion' – we're very proud of her and all she's achieved.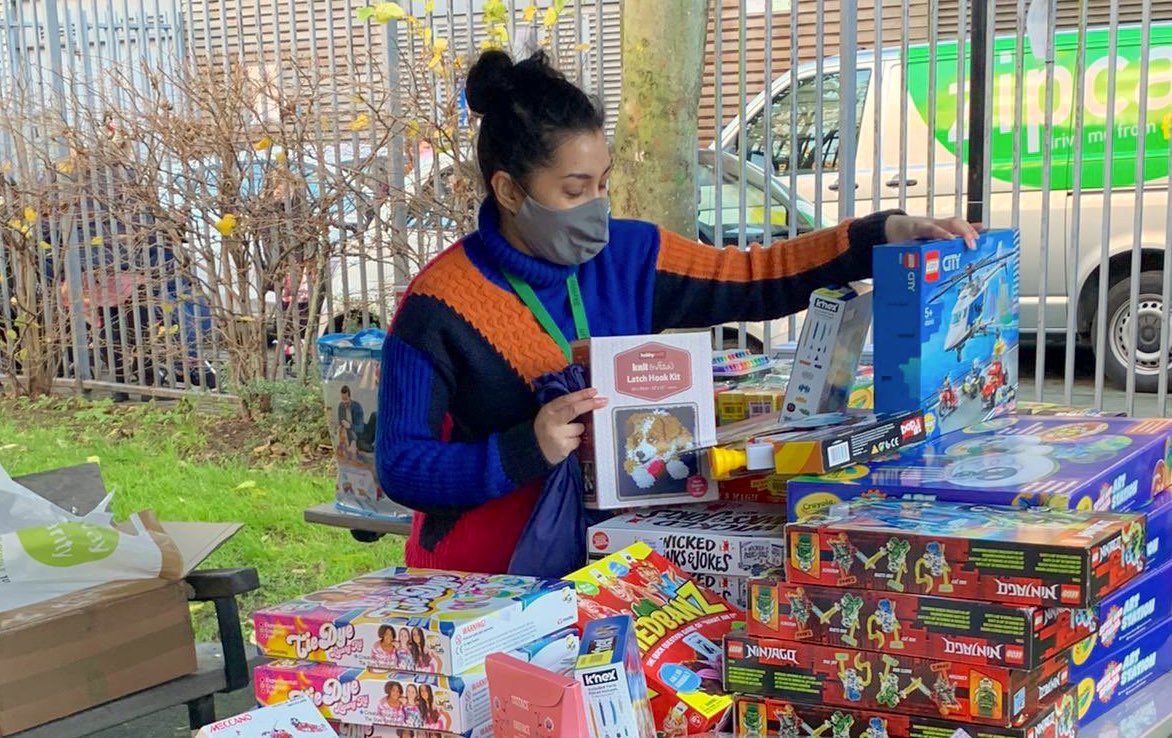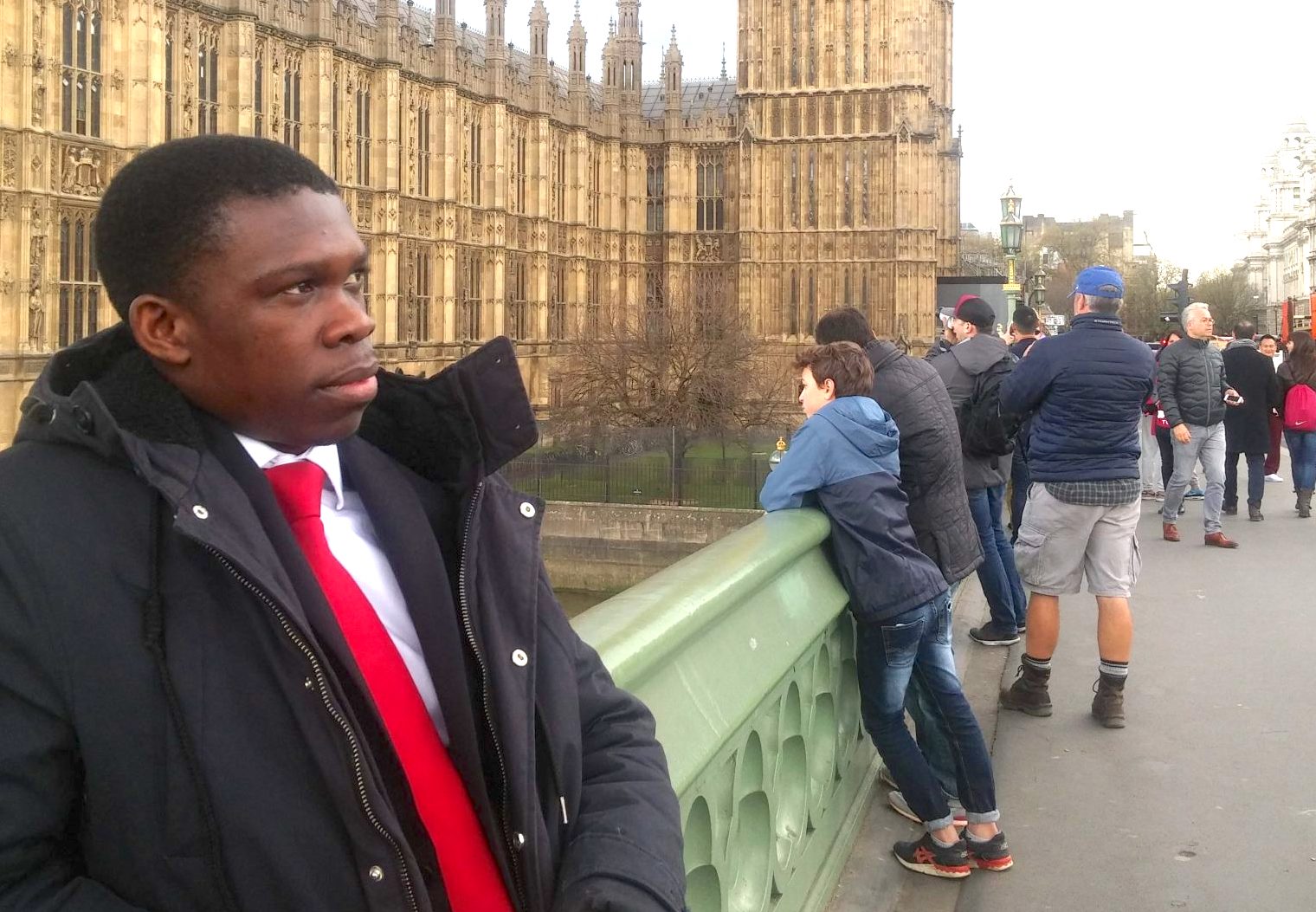 George
"I volunteer because it gives me satisfaction giving back to my community. This also enriches my CV."
George researched and reviewed youth clubs and organisations, identifying impact measurement tools and helped design and develop a theory of change as well as evaluation plans.
Hajira
"I started volunteering and became a person that young people can speak to about anything. Being part of youth work allows the young people to be off the street, be in a safe environment, be a part of activities and at SkyWay it gives them opportunities too, so giving the young people hope is also why I volunteer."
Hajira volunteered as a youth worker.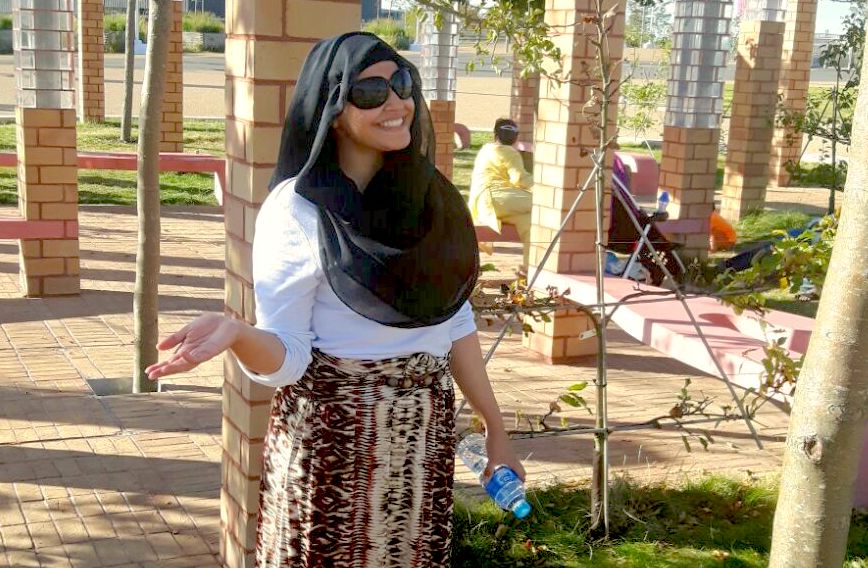 Apply to be a SkyWay volunteer
If you're interested in volunteering and want to find out more, contact Ruhina.
ruhina@skyway.london
020 7729 6970