We have to fundraise to make sure our essential work can happen and we really appreciate and value all the support you give to help us raise funds.
Fundraising is a challenge and we know it can be difficult to ask friends, colleagues and family to support you. We can help you to make it fun, targeted and successful. Please look at our Fundraising Toolkit for some great ideas.
We would love to speak to you and help you with any fundraising ideas you have – just get in touch.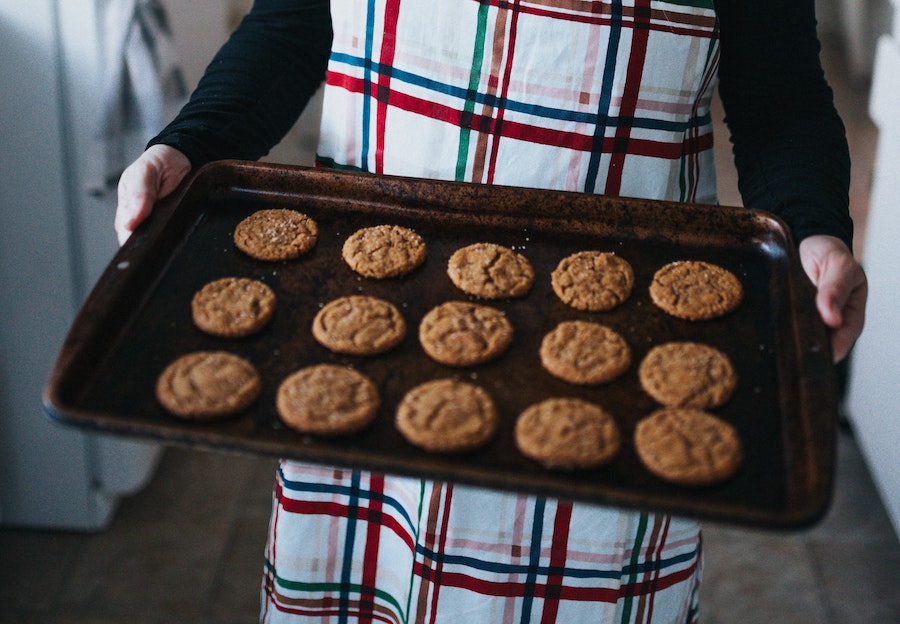 Online fundraising
Contact us and we'll help you set up a fundraising page.

Personalise your page. Add a photo and tell your story. Let your supporters know why you're part of Team SkyWay.

Set a target. Aim high and tell the world – pages with targets receive on average 46% more than those without.

Share your page on social media and post regular updates.

Email – there are lots of people who are not on social media who would like to hear what you are doing.

Include any money you've raised offline so everyone can see how well you're doing

Tell people how you did. Donations come in after the event and supporters like to know how you got on.
Facebook Donate
If you choose to use Facebook as a fundraising platform, or in order to complement or top up donations for your event, please note we may not be aware of this fundraising activity. If you do raise money on Facebook and want us to link this to your event, please get in touch; you can email challenge@skyway.london or send us a private message through Facebook.
Having an online giving page will get you off to a great start, but it shouldn't be the only way you think about fundraising.