Accessing opportunities. Inspiring Futures.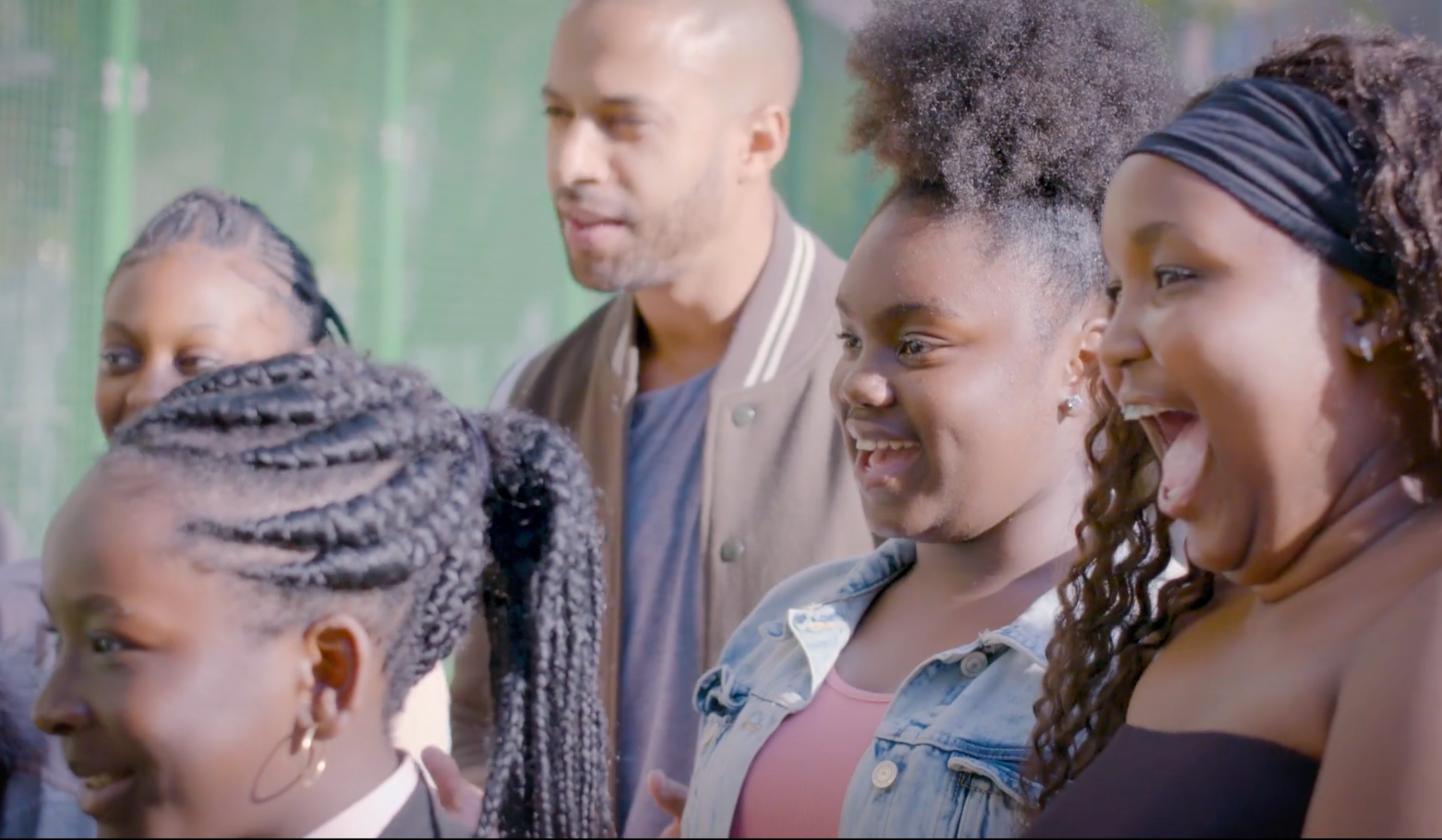 Who we work with
Young people, their families and the communities they live in.
aim
To make sure the people have the opportunities, skills and confidence to build a better future for themselves.
community
We know that many people are strongly influenced by their experiences in the places where they grow up, so we work with the community to help people to find their own way – to grow, learn and feel inspired – so they can feel safe, healthy and positive.
Opportunity
We offer a wide range of free-to-access opportunities at youth clubs, community venues, parks, estates, schools and on the streets. Some of the sessions we run focus on developing new skills, learning or participating in sport, but we recognise the most important things are to provide safe, welcoming spaces where people can relax, socialise and have fun.
London
We're currently working in Hackney, Southwark and Islington, but we've also worked in Tower Hamlets, Newham, City of London and Lambeth over the last two decades.
Safeguarding
SkyWay is fully committed to safeguarding the welfare of all children, young people and vulnerable adults. We take all reasonable steps to protect them from neglect; sexual, physical and emotional abuse; exploitation by criminal gangs and organised crime groups; trafficking; online abuse; sexual exploitation and the influences of extremism leading to radicalisation.
SkyWay recognises that safeguarding and promoting the welfare of children, young people and vulnerable adults is everyone's responsibility. Everyone has a role to play in identifying concerns, sharing information and taking prompt action.
If you are concerned about a child, young person or vulnerable adult and would like to speak to a member of staff please contact Marlon our Designated Safeguarding Lead by emailing marlon@skyway.london or calling 020 7729 6970. Or you can contact the NSPCC.
Our focus
We support people to tackle challenges through our projects, giving them access to sports, youth and community clubs, alternative education, employment support, life skills and mental wellbeing sessions, positive role models and peers, parenting support, leadership development and mentoring, learning support and skills development.
Creating safe spaces
As crime rates are high in several areas of London, many young people feel unsafe, which means they might join local gangs or carry weapons to feel safe and secure.
Building trust and engagement
Some young people and their families lack trust in service providers and authorities which can lead to disengaging from the community or school. 
Addressing isolation
We know that many people in the community feel isolated. This is often due to a lack of accessible activities, positive role models and peers, and support or guidance.
Positive mental health and wellbeing
Families and young people report mental health issues to us including depression, anxiety and ADHD. Often these issues are seen as 'normal' and no support is sought.
Empowerment and ambition
We encounter lots of people who have a lack of ambition, which is often driven by the belief they will achieve little in life and their direction in life is predetermined. 
Education
While educational achievement is higher than outside London, there is also a very high rate of school exclusions and managed moves to other schools and boroughs.
Bringing communities together
Gentrification is making more historic residents feel increasingly isolated from the community. This is also an issue for younger people, who feel disconnected and alienated from the wider community.
Employment
Unemployment statistics in London suggest there is a 'core' group of people where no member of the family is, or ever has been, employed who are not accessing opportunities or face significant barriers that means they are not able to sustain work in the long-term.